WATCH: Selena Gomez Imitates Taylor Swift & Shakira, Raps A$AP Rocky & More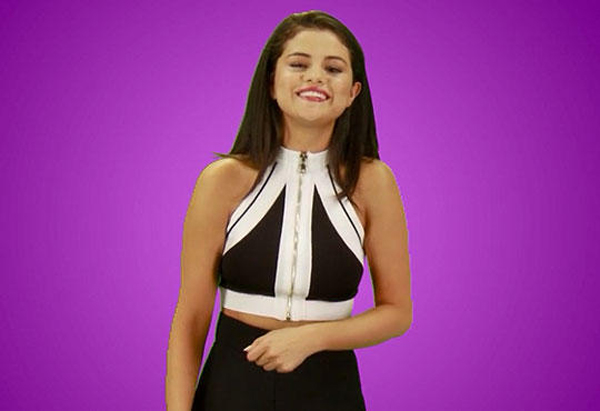 Selena Gomez Interview From a Hat | Artist Challenge - iHeartRadio
Selena Gomez just released her brand new single "Good For You" featuring A$AP Rocky! On the song's release day, she stopped by iHeartRadio HQ where she took questions and dares from her Selenators in "Interview From A Hat" with our own Paul Costabile. And she rocked every single one of them.
Selena did everything from give her best Shakira impression to CRUSHING a tiny bit of A$AP Rocky's rap in her new song ... she even nailed her hidden talent: spitting gum in the air, and catching it in her mouth.
Selena also showed us her very best impression of bestie Taylor Swift ... and it was pretty SPOT ON. It goes a little something like this:
She also said she's open to an Ariana Grande or Miley Cyrus collab, and shares a few sweet words for all of her Selenators.
Watch Selena Gomez's iHeartRadio "Interview From A Hat" above!