WATCH: Kendall and Kylie freak out when Kardashians called 'slutty' on 'Deal With It'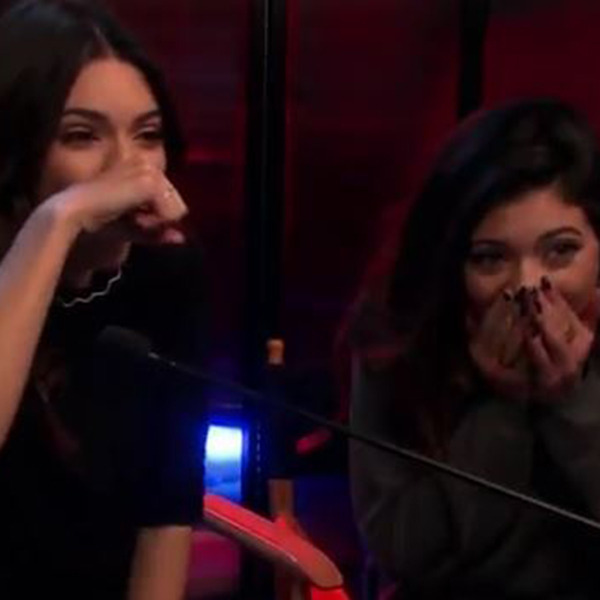 Kendall and Kylie Jenner guest-star on Wednesday's "Deal With It," Howie Mandel's hidden-camera prank show.
In a teaser, the teens freak when an unsuspecting woman slams the Kardashians as "slutty."
"Deal With It" airs on TBS Wednesdays at 10:30 p.m.
Check out the video below!
Krazy Kardashians (With Kendall & Kylie Jenner) | Deal With It | TBS