WATCH: Jennifer Lopez doesn't 'Worry No More' in latest 'AKA' teaser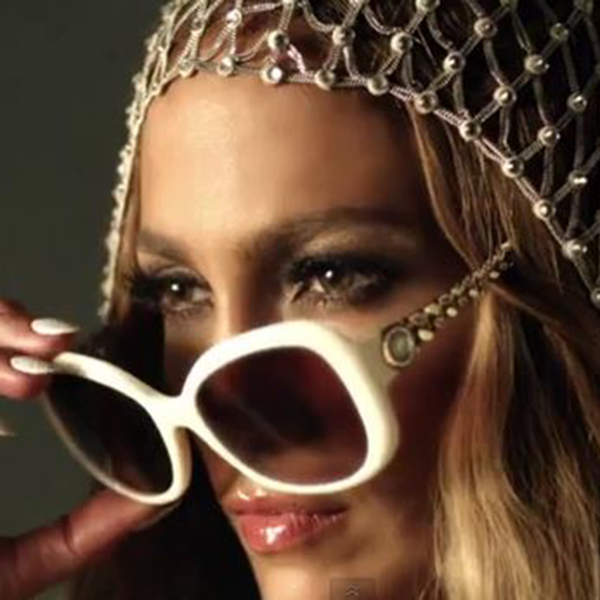 Jennifer Lopez won't "Worry No More" about love; she wants to "feel brand new" in her latest AKA album teaser. Ahead of next week's release, the pop diva has slowly been revealing cinematic tidbits from her new project. On Wednesday (June 11), she dropped the searing "Emotions" sneak peek. Now, diehards get a glimpse at another side of the singer, through her collaboration with Rick Ross.
"Do anything you can to make me feel protected," she sings on the opening line, of the one minute clip. She then clutches her chiseled beau, as machine-generated fog wraps around their sweaty bodies. By the looks of things, Jlo is pulling a Beyonce with a visual album-style release–at least, that's what the internet is saying at the moment.
As her 10th studio album to-date, the dance queen is certainly offering up a set that's as diverse as her outfits on American Idol. This release follows the tracks "I Luh Ya Papi" and "First Love."
Jennifer Lopez - A.K.A. Album Teaser: Worry No More ft. Rick Ross