WATCH: Flaming Lips share a preview of their Beatles cover with Miley Cyrus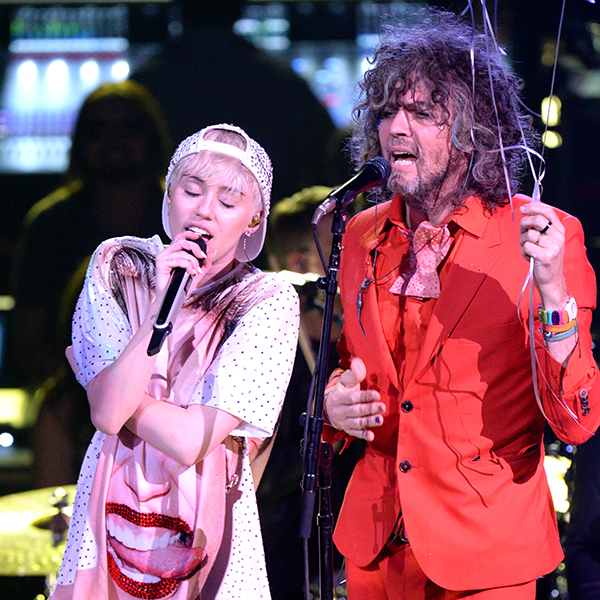 The Flaming Lips are sharing a few more samples of their upcoming Beatles tribute. Frontman Wayne Coyne recently posted a clip of the band's collaboration with Miley Cyrus on the Fab Four's "Lucy in the Sky with Diamonds."
Along with Miley and the Lips' cover of "A Day in the Life," the track is part of a rumored remake of the Beatles' iconic Sgt. Pepper's Lonely Hearts Club Band. The cover album also supposedly features contributions from MGMT's Andrew Van Wyngarden, Tame Impala, Phantogram and others, but the band hasn't offered any details about when the music might get an official release.
Check it out below!
Photo Credit Getty Images