WATCH: Farah Abraham is Getting Pretty Desperate to Stay "Famous"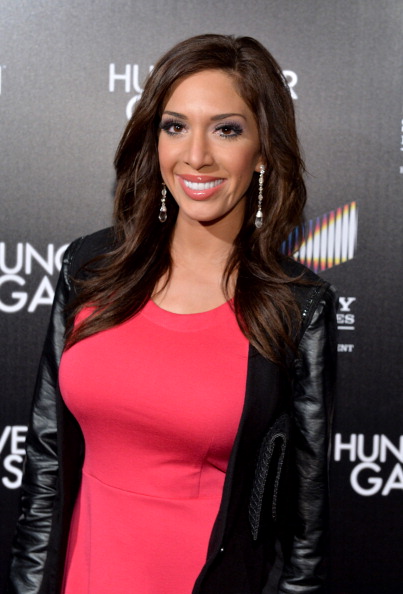 Soooo...It can't just be me that thinks this girl has issues, right? Why did she post this video? "The teen years on dogs are so hard..."? Seriously?! How about the one below? Believe me now! I think it's time to call the therapist. I'm just saying!
Side Note: Farah was fired from Teen Mom! Her co-stars wanted them to take the trash out & they did!