WATCH: EasyBake Oven Makes A Comeback!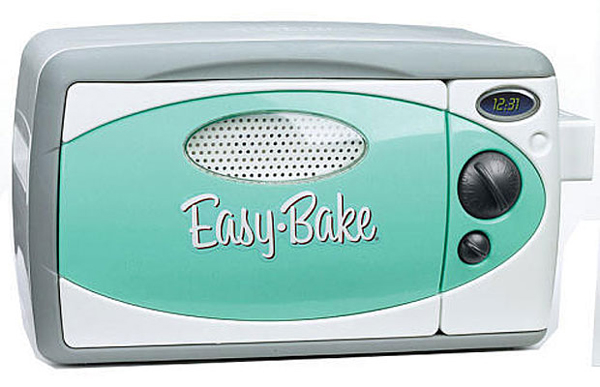 Who knew you could bake just any recipe you'd like just by using your easy bake oven? BuzzFeed put some recipes to the test and it looks like its possible...although you would need to make about 15 pieces of pizza, which seems to look like a sad bagel bite. #LOL
Watch these adults as they test out the wonders of this toy oven!
Adults Try Easy Bake Oven Recipes