WATCH: 11-Year-Old CRUSHES Choreography To Taylor Swift 'Blank Space' Remix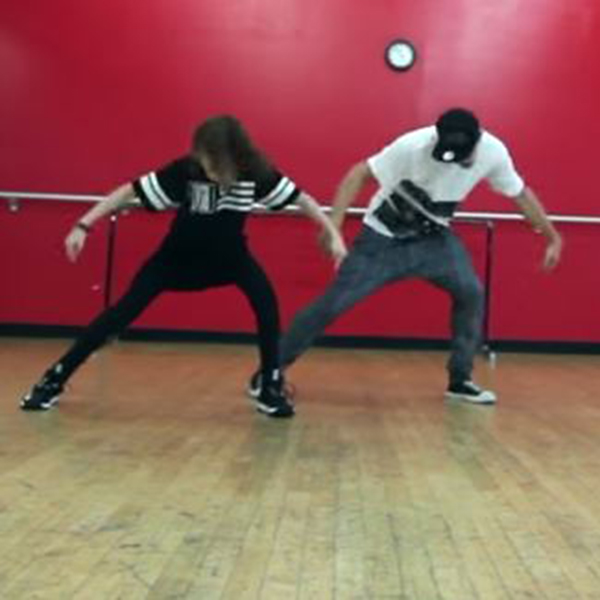 We officially cannot get enough off 11-year-old dancer extraordinaire Taylor Hatala. She is back with another INCREDIBLE dance video, and this time she's dancing it out to another taylor ... Taylor Swift!
Taylor and choreographer Matt Steffanina absolutely CRUSH the choreography during their routine set to a trap remix of Taylor Swift's "Blank Space" (which is equally as awesome TBH), and we can't take our eyes off them from start to finish!
We only have two questions: When is this girl going to be a back-up dancer in someone's music video, and where do WE sign up for dance classes?
Check out 11-year-old Taylor and choreographer Matt do their thing below!
Taylor Swift - BLANK SPACE Dance Video | @MattSteffanina ft 11-Year-Old TAYLOR!!