VIDEO: Raw Backstage Video of Enrique Iglesias After His Fingers Were Cut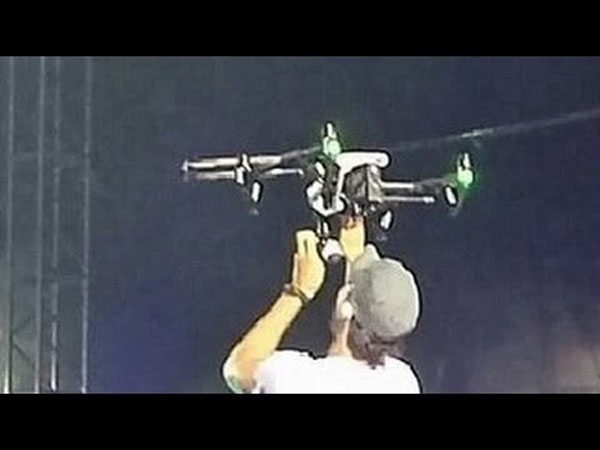 Even after his fingers were sliced and he was bleeding pretty badly...he continued to perform for at least another 30 minutes! Talk about being dedicated to the fans!!!
This video shows some backstage footage of his hand...as well as him continuing to perform well after the injury.
Here's to wishing him a speedy recovery.
Enrique Iglesias Slices Fingers During Concert