TMZ: Bruce Jenner -- Video Captures Entire Crash ... Bruce Plowed into Both Cars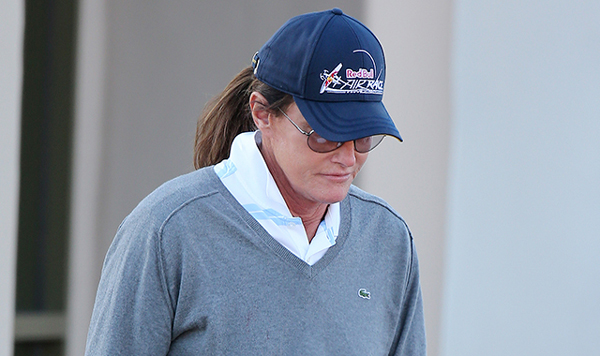 (TMZ) - A MTA bus caught the entire Bruce Jenner car crash on video and sources tell TMZ it squarely shows Bruce struck both cars, and the Lexus driver NEVER made contact with the Prius.
Law enforcement sources tell TMZ ... they are in possession of the video. Sources familiar with the bus in question -- which was directly behind the Hummer -- tell TMZ there are cameras mounted on the front, back and sides, and the videos show the entire accident.
Law enforcement will not say what's on the video, but sources familiar with the video in question tell TMZ it's clear the Lexus never made contact with the Prius. Bruce hit the Lexus, which propelled it into oncoming traffic and then struck the Hummer. Bruce then continued on and hit the Prius.
TMZ has obtained a re-creation of the accident, which was NOT based on the video but which sources tell TMZ accurately reflects what is on the MTA video.
The MTA video is critical ... because Bruce -- and not the Lexus driver who died -- hit the Prius, it makes a more compelling case that he was following too close, which opens the door to a possible vehicular manslaughter prosecution.
Check out the accident re-creation below:
Photo: Splash News