Timberlake, Gaga among Fallon's first 'Tonight Show' guests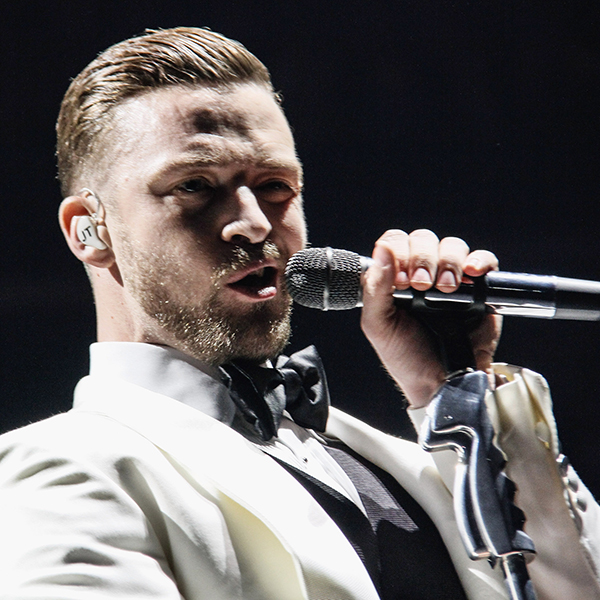 Jimmy Fallon is blasting into "The Tonight Show" with the help of some huge musical acts.
On Monday, NBC added more famous faces to the lineup for the host's first week replacing Jay Leno. His pal Justin Timberlake, Lady Gaga, U2, Arcade Fire and Tim McGraw will all be performing for Jimmy next week, as the late-night show makes its much-anticipated return to its original home in New York City.
U2 will help kick off Fallon's first "Tonight Show" next Monday. The first episode will also feature actor Will Smith. Gaga will be the musical guest the following night, joining the episode with Jerry Seinfeld and Kristen Wiig.
Timberlake, who became a fixture on various "Late Night" sketches last year, will close out Jimmy's first week on Friday.
Other guests appearing on the first week of the new "Tonight Show" include First Lady Michelle Obama, Bradley Cooper and Will Ferrell.
Photo Credit Getty Images