The Miley/Selena SmackDown Continues On!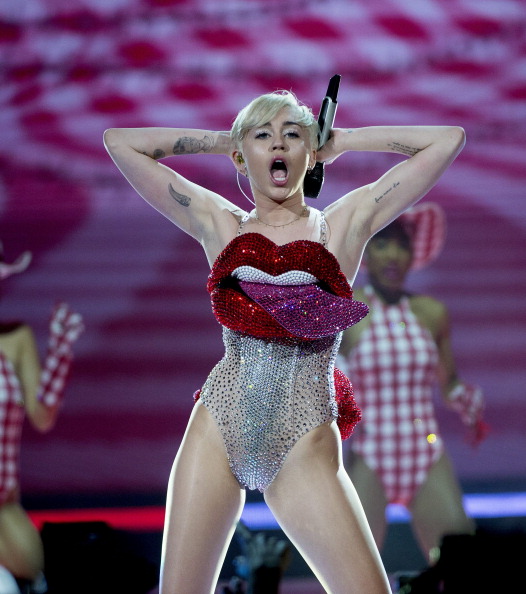 Last night Miley Cyrus lost out to Selena Gomez for Favorite International Artist or Group Award at the MuchMusic Awards.This did not bring out the best side of the songstress especially after she tweeted this below…
wigged woting wis wack wust wayin

— Miley Ray Cyrus (@MileyCyrus) June 16, 2014
This does not make the Wrecking Ball singer look like a grown up c'mmon can't we all just get along?!