The BEY HIVE is angry at their queen!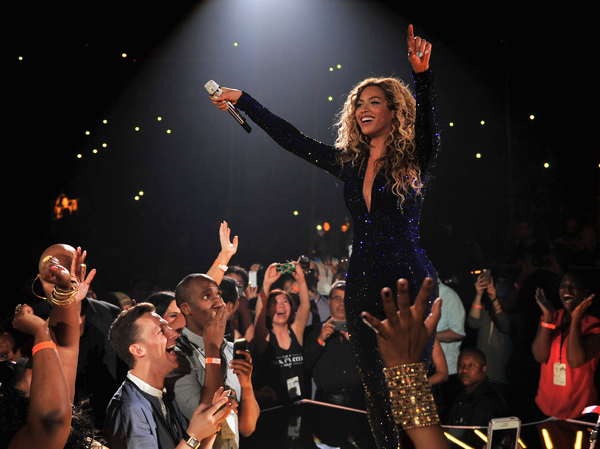 The BeyHive anxiously waited on social media today, for Beyonce to make her BIG Announcement.
Beyoncé might announce that she's pregnant with her second baby??????????????

— bbygirl (@royaltyaaliyah) June 8, 2015
However, Beyonce's "BIG" announcement was not a Destiny's Child reunion, not a new baby, but a diet plan!!! Yep, let's just say her fans were not that impressed. Oh well, we'll still sing along to THROWBACKS!
Destiny's Child - Say My Name (Official Video)