The Apple Watch Reviews are in!!!!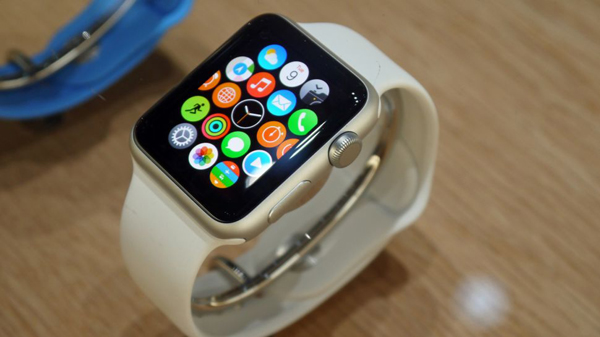 So besides food, I am a huge Apple geek and cannot wait to get my hands on an Apple Watch. You can pre-order the Apple Watch on Friday at 3:01a EST and you will receive it on April 24th! I might not need it, but I want it!
Apple finally let reviewers post their reviews earlier today and here is what people are saying about the watch.
Apple Watch review: it's finally here
Review: A Week With the Apple Watch
Apple Watch Review | Mashable
Check out the full reviews from The Verge, Bloomberg and Mashable.