Teen's Virtual Duet with Jessie J Goes Viral!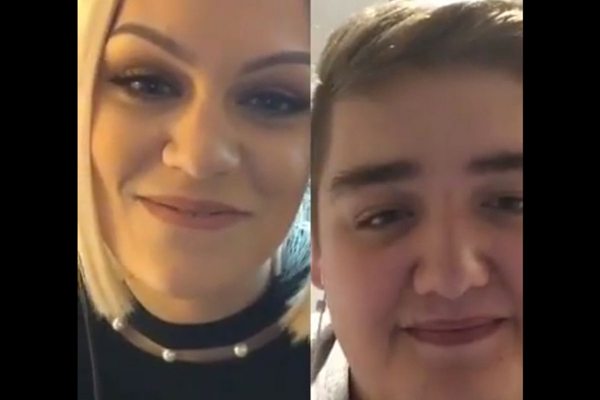 Using the Karoake App Smule Tom Bleasby recorded his version of Jessie J's song "Flashlight" from the "Pitch Perfect 2". Jessie J recorded the song on Smule, and left gaps for fans to sing, and also make it seem like she was interacting with them. After posting his video to Facebook on May 23, Bleasby generated more than 8.5 million views and record companies are reaching out in efforts to court the 18 year-old singer. Best part is he never even had a voice lesson!
Checkout the video for yourself!