Someone Gave Up Sex For a Year... Who Can It be?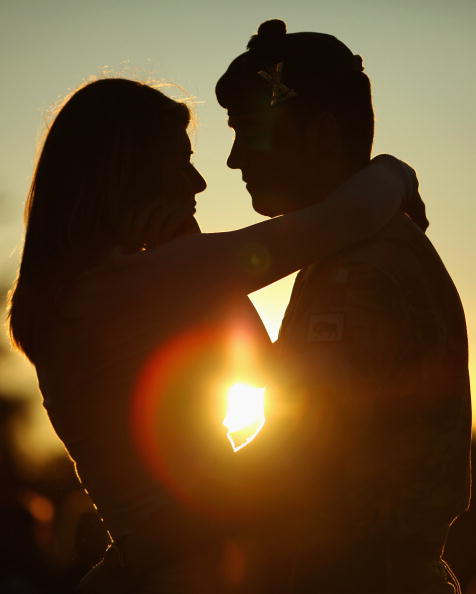 Melbourne had two wild guys on the loose after Peter Lynagh and his friend Marty had just gotten out of serious relationships and became what we would like to call proclaimed "players."
For almost a year, Lynagh and Marty were living the life and tallying up who slept with the most girls. Lynagh admitted to sleeping with at least 20.
By the end of the year, Marty and Lynagh were laughing about the promiscuous life they were leading and that was when Lynagh made a bet with Marty saying that he would have no girls and no sex for 12 months. Marty did not buy that one bit so he made a bet with his good pal and said that he would pay him $2000 if he would follow through.
One day, Lynagh had a brilliant idea and decided that he would donate the money to charity! Through a charity called Free to Shine, Lynagh had been able to sponsor an 11 year-old girl in Cambodia. Free to Shine is a charity his friend, Nicky Mih, created to help girls at risk of seal expatiation. Lynagh saw this donation idea as a "win-win."
Throuhout the year, he began seeing woman differently and even himself. When the year was up, he won the bet and raised $50,000 through his fundraising page, 'Pete's Chasity for Charity." Not only did he raise this incredible donation, but he found the woman of his dreams that he is still with to this day.