Simon Cowell's girlfriend in labor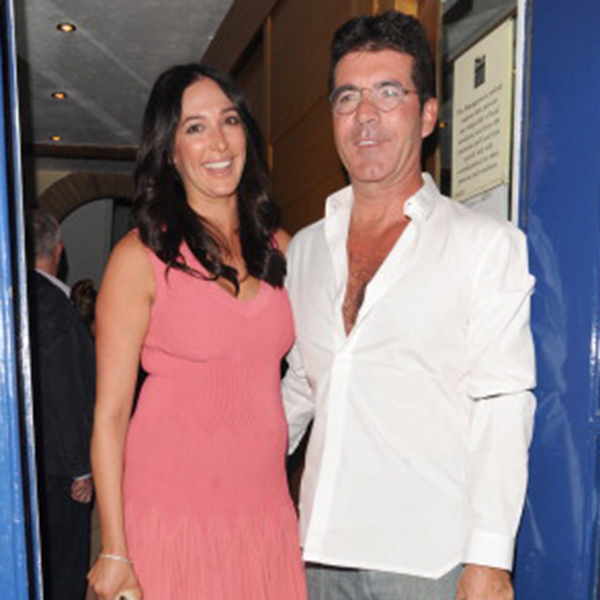 (TMZ) - 7:25 AM PT -- Daddy's gonna make it ... maternity sources tell TMZ that Simon is zipping across the pond right now, and Lauren is early enough in labor that docs will delay the birth until he arrives.
--------
Simon Cowell's first baby is on the way -- his girlfriend Lauren Silverman is in labor, and has checked into a New York City hospital ... and Simon is racing to get there before the kid arrives, TMZ reports.
Sources close to Lauren tell TMZ she went to Lenox Hill hospital in Manhattan (Upper East Side, of course) within the last few hours -- and immediately sent up the baby signal ... alerting Simon to get on a private jet bound for NYC.
He's been in London shooting one of his competition TV shows.
If Lauren has the baby today -- they're expecting a boy -- TMZ reports she'd be about a week and a half early, but it's nothing to worry about.
Happy Valentine's Day, Simon.
Story developing ...
Photo Credit Getty Images