Shia Labeouf's Motivational Speech!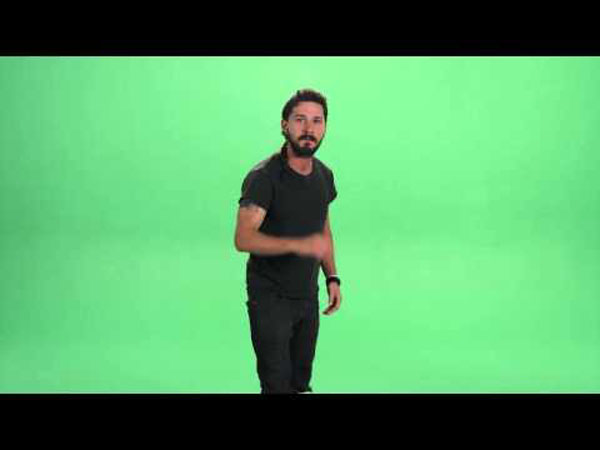 The always-interesting star is channeling his energy into motivational speaking, but this definitely isn't the kind of inspiration we're used to. Shia collaborated alongside students from Central Saint Martin's art school in London to create the viral vid. The actor yells out loud "DO IT!', "JUST DO IT!"… Nothing surprises us anymore from him, but what on earth? We might just do it out of fear for our lives!
What do you guys think about his latest rant?
Shia LaBeouf delivers the most intense motivational speech of all-time