Selena Gomez Cans Hers Parents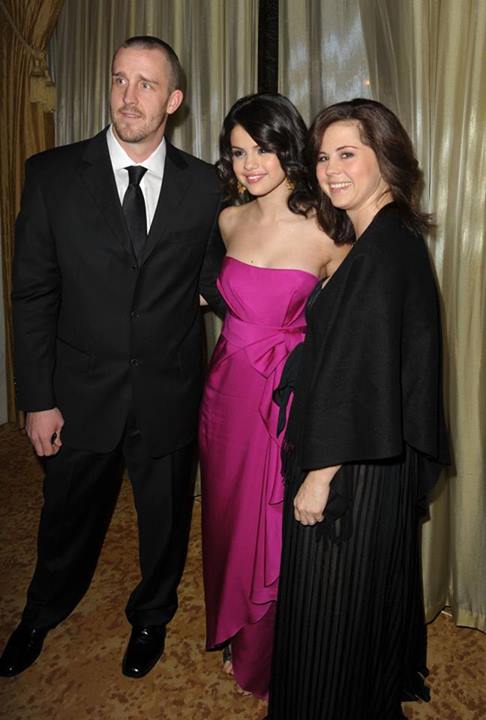 Selena Gomez has reportedly taken a big step in her transition from child star to adult star.
TMZ reports that the 21-year-old singer and actress has ended her business relationship with mother Mandy and stepfather Brian Teefey, firing them as her co-managers.
Selena Gomez Has Fired Her Parents
Sources tell the site Selena wants to hire an industry professional to take over her career. She's reportedly still on good terms with her family, although they aren't happy about her decision to find new representation. Mandy and Brian, who welcomed their first child last year, have been managing Selena since she started acting on the Disney Channel.