REPORT: Kourtney Kardashian Dumps Scott Disick For Hard-Partying Ways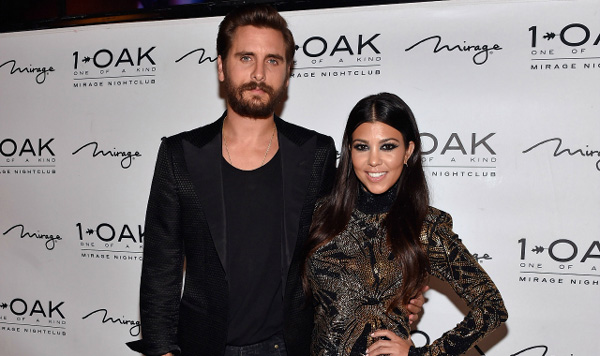 (TMZ) - Kourtney Kardashian has finally pulled the plug on her relationship with Scott Disick ... kicking her baby daddy to the curb after his partying habits got out of control ... sources tell TMZ.
Well-placed sources tell TMZ that Scott hasn't come home to the family house in Calabasas in over a month and Kourtney lost her patience. As one source put it, "His partying lately has made her make this tough decision."
TMZ reports that Kourtney is also frustrated with Scott's friends and believes they're enabling his substance abuse. Scott and Kourtney have been together since 2006. They have 3 kids together.
It's well-documented that Kourtney and Scott have been rocky over the years -- but sources close to TMZ confess, "but now, after 3 kids, it's gotten old and she has to do what's best for the kids."
As for Scott, he was last spotted in Monte Carlo -- getting touchy-feely with celebrity stylist Chloe Bartoli. Sources tell TMZ that Scott knew the relationship had ended -- because he was telling people in Monte Carlo that he was "newly single."
Photo: Getty Images