Rapper Trick Daddy Busted in Broward!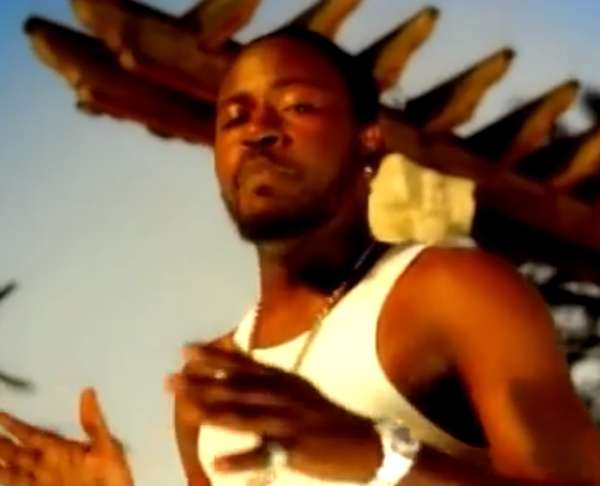 Authorities say rapper Trick Daddy has been arrested in South Florida on several charges, including possession of cocaine and possession of weapon and ammunition by a convicted felon.
Trick Daddy pic.twitter.com/xD1EKPry1q

— cameron (@camjdion) April 4, 2014
A Broward Sheriff's Office report says the 39-year-old rapper, whose real name is Maurice Young, was arrested Thursday at his home in suburban Miramar. A drug task force was conducting surveillance when Young got in his car to leave. Deputies stopped Young based on an expired driver's license, and he allegedly admitted having cocaine in the house.
A search warrant was obtained and deputies found a small quantity of the drug plus a 9mm handgun and ammunition.
Young has previous drug and weapons felony convictions. Court records did not list an attorney for him Friday.
Among Young's hits is ``I'm A Thug.''
Trick Daddy - I'm A Thug (Video Version)