Pregnant mom gets a HUGE surprise!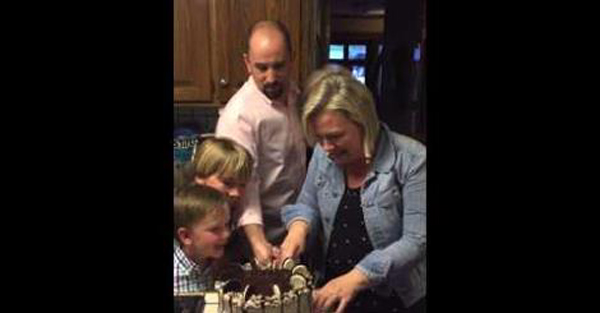 This mom has SIX beautiful boys. Her and her husband have been trying for a girl for a while now.
She's pregnant again and hoping that finally this time she will get her little girl.
Her family knows the sex of the baby and bought her a cake to do the reveal. If it has blue frosting its a boy and pink frosting its a girl.
All that's left is to watch the video to find out if she's FINALLY having a girl or is she having her 7th boyyyyyyyyy
Lair baby #7 gender reveal