Olivia Culpo Thought Nick Jonas Was Proposing During Miss Universe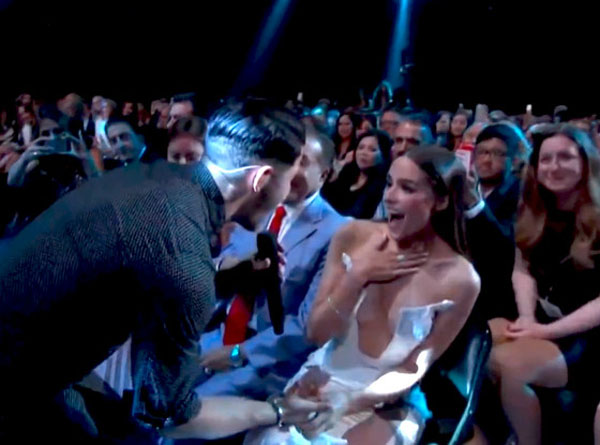 In an interview with The Sun, Nick Jonas revealed that his girlfriend thought that he was going to propose on national TV in front of one billion people. Oh man....poor girl!
Nick Jonas Sings 'Jealous' to Olivia Culpo - Video!
Check out that reaction.....