Natalie La Rose and Fetty Wap Collab!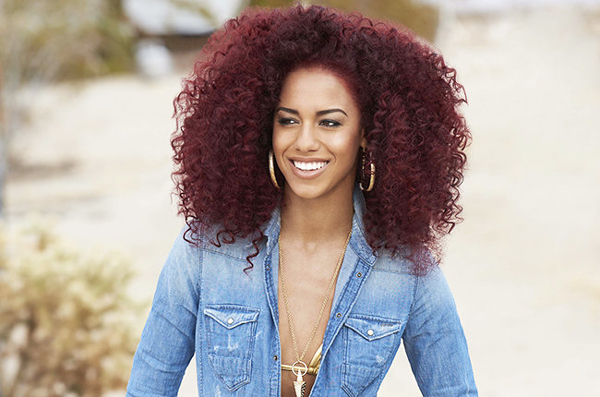 Natalie La Rose just released the audio for her brand new song featuring Fetty Wap titled "Around the World"! Natalie took to Instagram to say "I can finally say it! My new single 'Around The World' feat. @fettywap1738 will be out on iTunes on June 16th! #aroundtheworld"
Checkout the single for yourself!
Around the World - Natalie La Rose feat. Fetty Wap (Audio)