'Napoleon Dynamite' Sends Well Wishes To Young Fan Battling Leukemia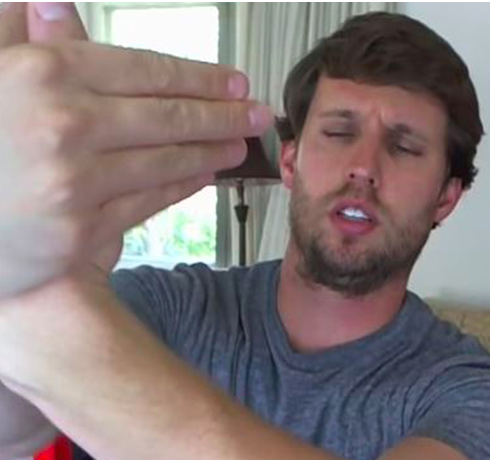 WATCH: 'Napoleon Dynamite' Sends Well Wishes To Young Fan Battling Leukemia
Napoleon Dynamite star Jon Heder channeled his famous character to send well wishes to a 12-year-old fan battling leukemia.
The actor reprised the role after learning Napoleon Dynamite is Mary Elizabeth Paris' favorite film.
"Uhh, I just wanted to say good luck," Heder says as "Napoleon" in the YouTube message. "Hang in there, you're gonna do awesome, and uh, just uh, listen to your heart. That's pretty much all I do."
Heder ends the clip with Dynamite's "butterfly lotus" hand gesture, which Paris uses to wave goodbye to her nurses.
Check out the video below!
a flippin' "Good Luck" to Mary Elizabeth from Napoleon Dynamite