LISTEN: Lorde's Little Sister Covers 'Say Something'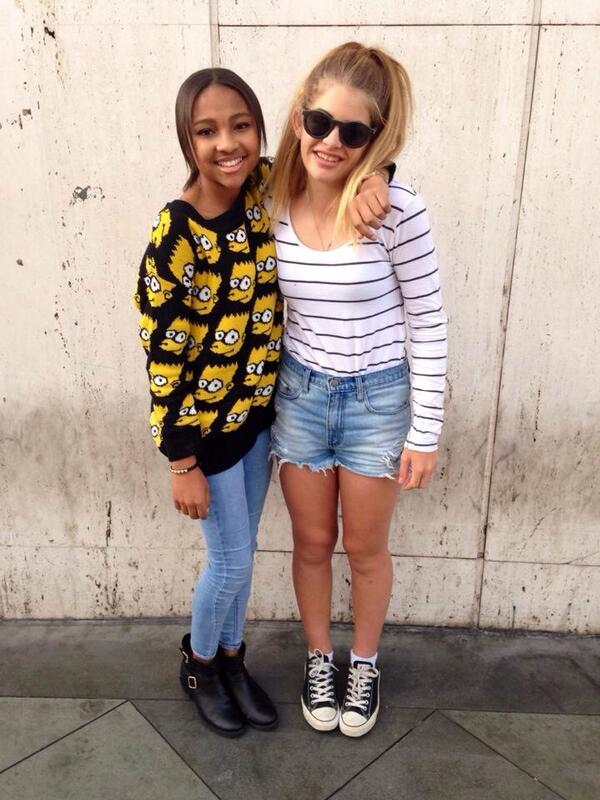 It seems that talent runs in the family! Lorde's 15-year old little sister, India, gave a little taste of what she's working with. What do you think???

It's a rough version of the song and there is definitely room for improvement, but al-in-all, I think she's got a lot of talent and potential. What do you think? Could she be become better than her sister or not a chance?