LISTEN: Katy Perry confirms she's single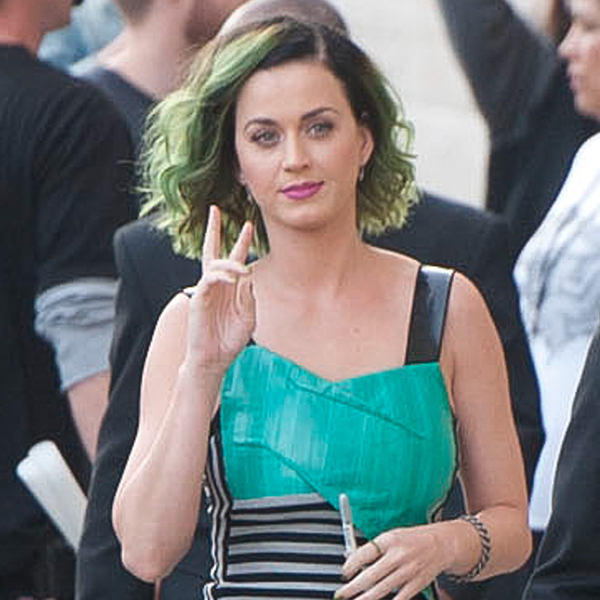 After Katy Perry and John Mayer's split earlier this year, word on the street is the pop star is now dating Diplo after the two were allegedly seen getting cozy at Coachella. Well Katy has come forward to say she's SINGLE. That's right fellas!
Katy called in to "The Breakfast Club" this week and when asked if she was single she said, "Yes I am. Hello!" And it may not be as hard as you think to ask Katy out, she continued, "I'm really deep on Tinder, so I don't have a whole lot of time."
The singer also talked about her new hilarious music video for her latest single "Birthday." She tells the radio show, "I just wanted to switch it up. I really just wanted to flip the whole thing on its head, you know."
She continued, "With my music videos, I love doing these big, beautiful music videos on sets and with different scenes, but I don't want people to get too used to whatever idea they have of me."
Watch Katy's new music video for "Birthday":
Katy Perry - Birthday (Official)