Lil Jon Shows You How To 'Bend Ova Make Your Knees Touch Your Elbows'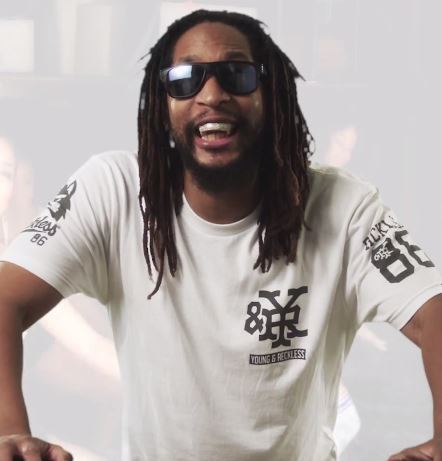 Lil Jon wants all the ladies to "BEND OVA MAKE YOUR KNEES TOUCH YOUR ELBOWS!" in his latest club banger, "Bend Ova," which might leave you wondering HOW exactly to execute the proper move with perfect form. Lil Jon to the rescue!
Lil Jon has put together an instructional video at WWW.BENDOVADANCE.COM to ensure that every time you "Bend Ova," it's Lil Jon-approved!
PLUS he's got your chance to hang with him, VIP-style, in Sin City! All you have to do is upload an Instagram or Vine video of yourself doing the "Bend Ova" dance with the hashtag #BENDOVA. Get the deets.
Get the details on the instructional video and find out how to win a trip to hang with Lil Jon in Vegas in the video below.
WARNING: STRONG LANGUAGE
SHOW LIL JON HOW YOU BEND OVA!
Check out the "Bend Ova" dance tutorial in the video below, and then start practicing!
"BEND OVA" TUTORIAL