Lady Gaga slays 'Dope' and 'G.U.Y.' live on 'Letterman'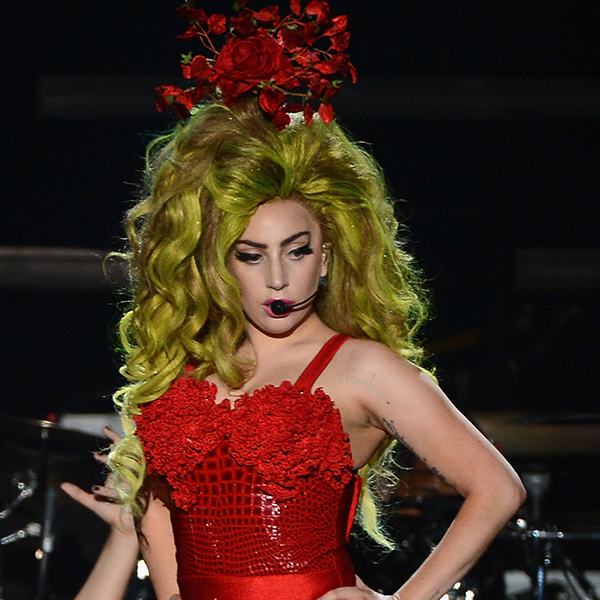 Lady Gaga performed on "The Late Show With David Letterman" for the first time ever last night to promote her latest single "G.U.Y." and her current concert run at the iconic Roseland Ballroom, which will officially close its doors forever once Mother Monster seven-night sold-out mini-residency wraps up.
Mother Monster proved that she's still got it when it comes to the stage by knocking out two killer performances.
Like her "Saturday Night Live" performance of "Do What You Want," Gaga once again chose to subvert the typical sexy concept during "G.U.Y." Plastered in thick make-up and dressed in bedazzled white fishnets and an enormous yellow wig, Gaga almost resembled a trimmer Divine as she sneered and kicked her way through the energetic performance.
Prior to "G.U.Y.," Gaga powered through "Dope" on the keyboard, flaunting her impressive vocal chops in the same way she does with ever acoustic rendition she's ever done before.
Take a look below.
Lady Gaga - Dope - The Late Show with David Letterman
Lady Gaga - G.U.Y. - The Late Show with David Letterman