Ladies, There is a New Summer Trend : Underarm Hair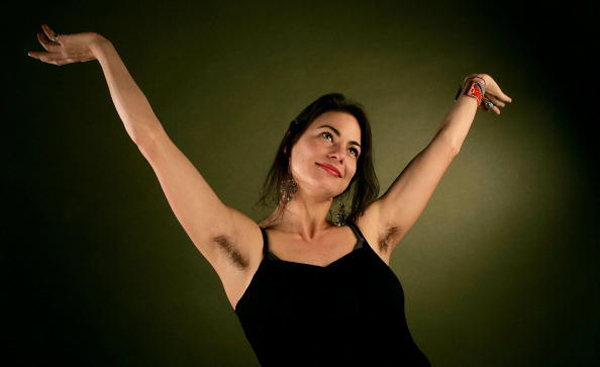 Celebrities are starting a new summer trend: Underarm hair!
A women's rights advocate is currently hosting a contest in China that asks women to post photos of their unshaven armpits.
Celebrities like Jemima Kirke, Madonna, Miley Cyrus, and Lena Dunham are all supporting this.
Ladies, what do you think? Are you into the new trend?