Holy Crap!!! You have to check out this Oven!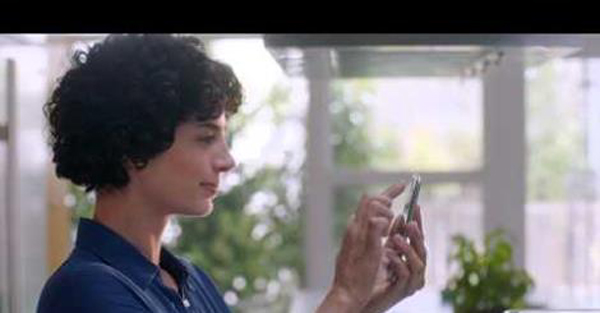 Can I just say... I want one of these! BAD!!!
The June Oven knows exactly what kind of food you put in it. It even has a camera inside of it, so you could watch it from your smartphone and even post a video on Instagram... AMAZING!
Just check out the oven in action and you will know exactly what I am talking about.
June Intelligent Oven
The June Intelligent Oven lets you cook with more precision and efficiency than ever before. June makes it easy to create delicious meals for family and friends, and will help you every step of the way. Created by some of the world's best product designers, chefs, and engineers. The June Intelligent Oven is designed to deliver unprecedented oven performance for baking, roasting, broiling, toasting, and slow cooking. June fits easily on your countertop, yet boasts a large 1.0 cubic foot capacity. So you can use it for everything from making elaborate roasts to baking a 12" pizza.