Former Olympian Introduces 'Her' to the world!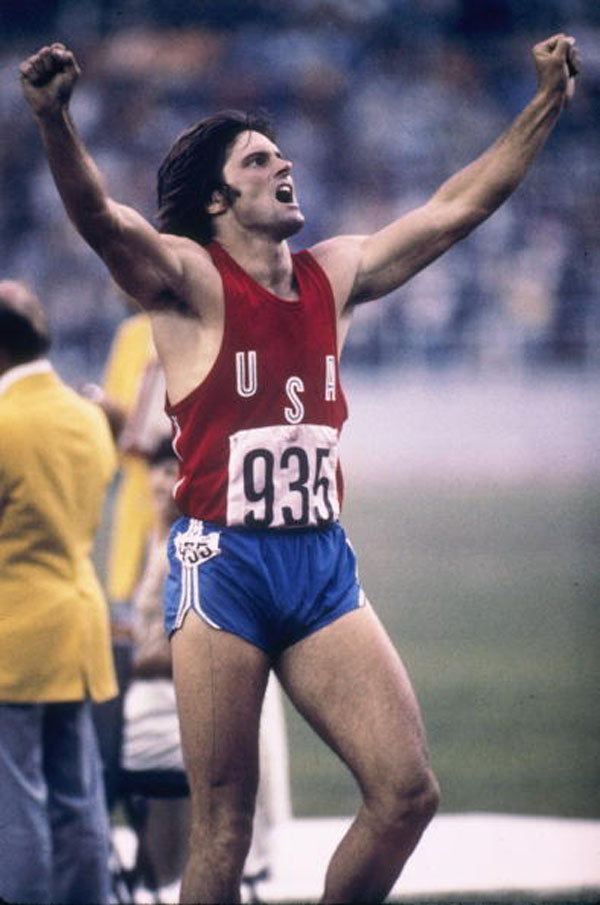 Meet Her! Caitlyn Jenner introduced herself to the world today on the cover of Vanity Fair magazine!
The photo shoot which was shot by Annie Lebovitz captures the former Olympian as 'her' for the first time. Inside of the pages of this months issue Jenner opens up about his identity as Caitlyn!
What do you guys think of the cover?
Caitlyn Jenner poses for Annie Leibovitz on the cover of Vanity Fair #CallMeCaitlyn http://t.co/NRyh6R09RR pic.twitter.com/GO1ZgJJKBR

— VANITY FAIR (@VanityFair) June 1, 2015