Even Malia Obama Goes On Coffee Runs!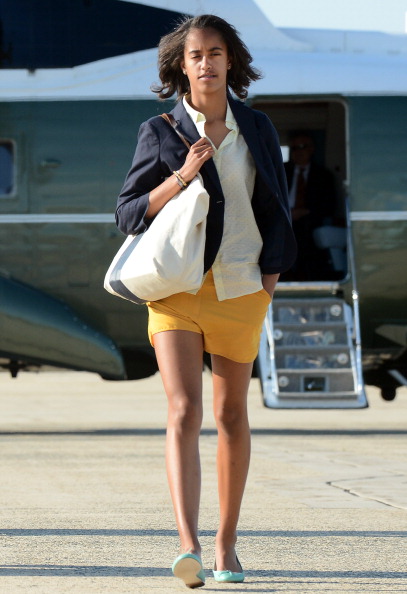 Breaking into Hollywood does not come easy... not even for President Obama's daughter, Malia Obama. Malia Obama got to spend a week as a production assistant for Halle' Berry's new TV Show entitled "Extant."

While she did get to help the crew with blocking cast members during each scene, she spent the majority of her time going on coffee and drink run's for the cast.

But one thing was for sure... she never blew cover. Some people did not even realize who she was; not even with secret service always on set. This might have been because the secret service did give her some "space."