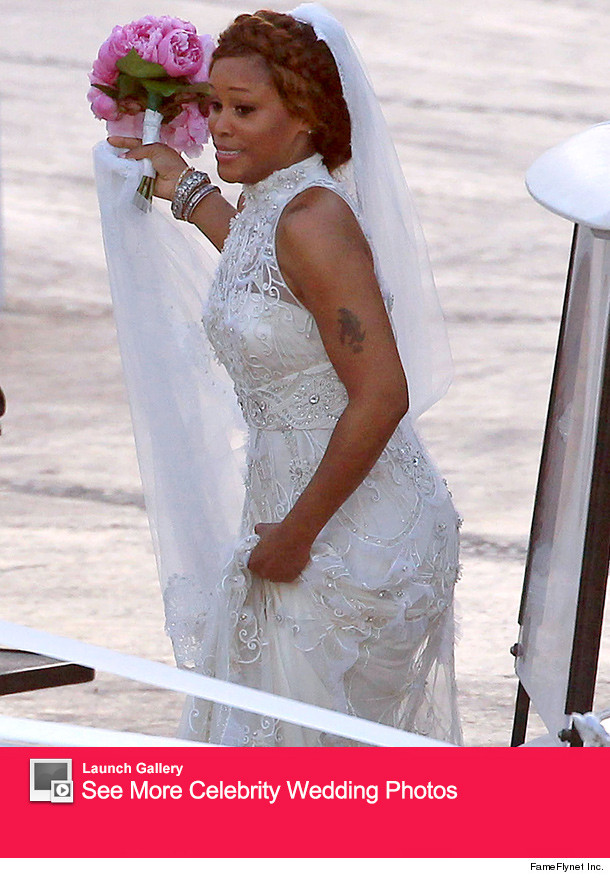 All it took was less than six months for them to tie the knot!

This past Saturday, Eve got hitched to the handsome british billionaire Maximillion Cooper in beautiful Ibiza, Spain where this year's annual Gumball 3000 rally finished.

Eve and Cooper met during the 2010 Gumball Race... So of course it was only right that they tied the knot after this year's rally.

Although they tied the knot quickly, the recently married couple claims that they cannot be happier.

Congratulations to the happy newlyweds!!