Country Legend Merle Haggard to Take Robinson Center Stage in April
By Lauren James
Updated: February 5, 2014, 2:05pm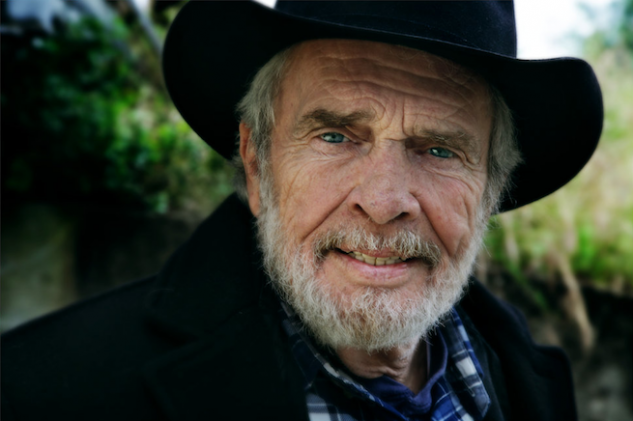 Merle Haggard
The man behind country music's working man's anthems, legendary troubadour Merle Haggard, has hung his soul on the line with dozens of songs that tell tales of hard living. See the legend at work onstage at 7 p.m. Wednesday, April 2 at the Robinson Center Music Hall, 414 W. Markham, Little Rock.
Haggard weaves his one-of-a-kind vocal textures, lead guitar and fiddle to reveal the heart and soul of a musician who may be the most well-rounded country talent ever to take the stage.
From his first national hit, "Sing A Sad Song," to classics like "Okie from Muskogee," "Big City" and "Silver Wings," Haggard has brought a lyrical depth to country music. His chart-toppers include "Lonesome Fugitive," "Hungry Eyes," and "Working Man Blues." One of his all-time favorites, "Today I Started Loving You Again," has been recorded by more than 400 artists.
He continues to tour with one of country music's finest road bands, The Strangers, who have won the Academy of Country Music's Touring Band of the Year Award.
Tickets range from $50.50 - $77.50, including all applicable Ticketmaster fees.
Tickets for this engagement go on sale at 10 a.m. Friday (Feb. 7). Get your tickets before tickets go on sale to the public here. Click on "Got An Offer Code" and type in: HAG. The offer ends midnight Thursday (Feb. 6).
After tickets go on sale Friday, they may be purchased in person at the Robinson Center Music Hall box office, all Ticketmaster outlets, or by phone at (501) 244-8800, (800) 745-3000, or online at Ticketmaster.com.