Britney Spears Just Unveiled...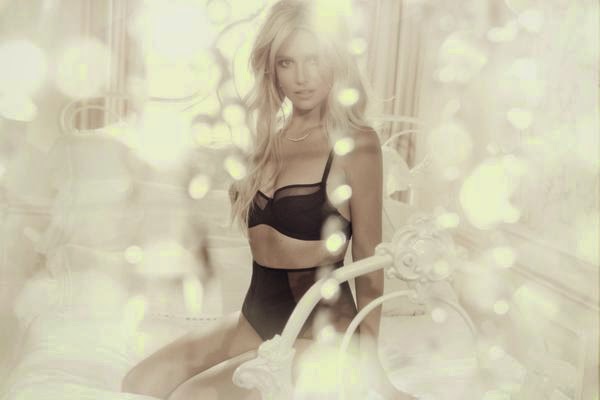 Britney Spears is releasing her 18th scent, so be exact! The 33-year-old took to facebook to announce the new perfume launce on Wednesday, unveiling Fantasy Intimate Edition to the world. Brit, who also has a new single titled perfume, went into 2015 with only 16 scents. She wastes no time, considering she's released two in just 2015 alone! A scent and a song….Brit can do no wrong!
Say hello to the NEWEST member of our fragrance family #FantasyIntimateEdition! A romantic new scent with sensual florals and sweet notes that will leave you ready for your intimate fantasy to begin.