Apparently, KATY PERRY is NOT planning a TAYLOR SWIFT diss track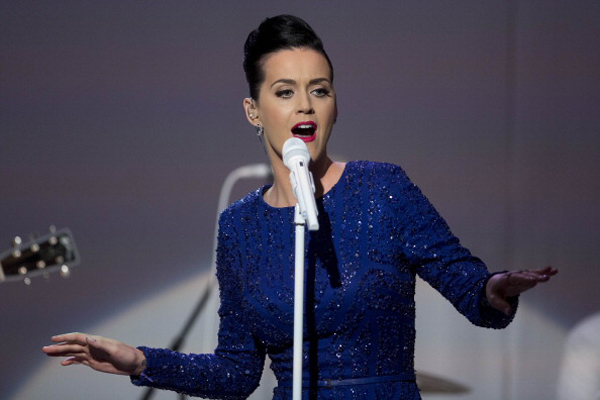 It looks like Katy Perry isn't planning to record a diss track about Taylor Swift.
Reports surfaced this week that she'd registered the title for a song called "1984," Katy's rep tells Billboard the rumor is "completely false."
Katy and Taylor have had rumored drama between them since 2013 involving their concert tour dancers.
Taylor Swift's 'Bad Blood' is rumored to be about Katy.