Air Conditioning Fixed At AT&T Center; Gatorade Apologizes For Anti-Lebron Tweets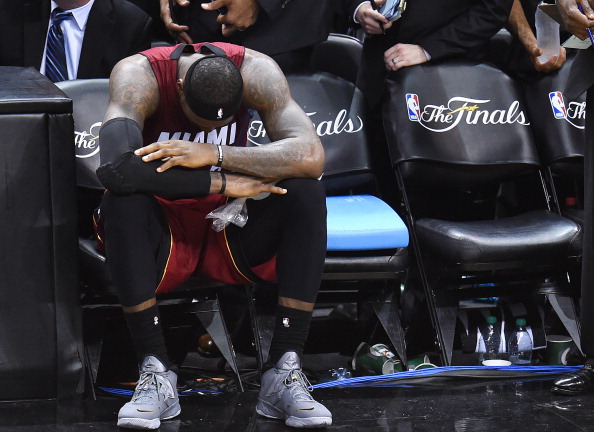 Speaking of the Miami Heat -- San Antonio Spurs operatives at the AT&T Center say the Air Conditioning has been fully repaired this afternoon and is working.
Air conditioning repaired at AT&T Center http://t.co/oHPBz9BT3g

— Kurt Helin (@basketballtalk) June 6, 2014
Also today, Gatorade is apologizing for some tweets sent out last night knocking Lebron James' cramping.
The company says it got caught up in the heat of the moment.
Gatorade issues apology for last night's anti-LeBron tweets (tho if you click replies, right now tweets are still up) pic.twitter.com/iYrZzylNgv

— Rachel Nichols (@Rachel__Nichols) June 6, 2014
@ryanbkoo The person cramping wasn't our client. Our athletes can take the heat.

— Gatorade (@Gatorade) June 6, 2014