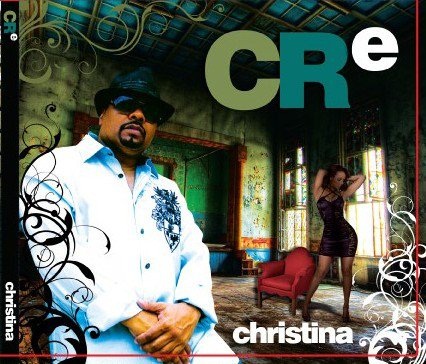 CRE is a long time in the making. Raised up out of the classic dance sounds of New York and Miami, combined with the current Modern sounds of Pop Music, CRE is the freshest thing to be heard on the music scene. With a combined number of hits as a song writer producer, CRE has also wrote and produced several dance hits in the early 90's, one that awarded him the best dance song of 1991 at the New York Music awards for "What goes around comes around", and "Dream Boy Dream Girl" that reached the Billboard charts.
Following a successful run in the music business, CRE turned his attention to Film soundtracks and TV production. After his hiatus in music, CRE has established his roots in Miami, FL and is making his way back into the music scene with the sure to be summer hit of 2010, "Christina".
"Christina", will definitely put CRE back on the map as a contender in the vast sea of contemporary pop artists.